Hello.  My name is Scott Hansen.  You found my site most likely because of a few reasons:  you're interested in hiring me to speak at one of your events, train your organization on key success and leadership principles, or you're looking to double or even triple your bottom line as a business owner. Either way, welcome to my site.  I'm glad you're here.
My Story
Did you ever feel you were put on this earth to do huge things?  Well, that's how I've always felt.  I always knew one day that I would have the opportunity to impact and transform people's lives from all over the world.  However, my journey started out slow.  I struggled to find my passion and purpose, and what I was "called to do".
As I progressed and had success throughout my sales/marketing career, I still felt a calling to do something different.   I was constantly reading books, listening to audios, and attending seminars on personal development, leadership, and how to build a business around something you love and have passion for.
The Decision
I love the saying, "Clarity is Power".  When I got crystal clear on what I wanted to experience in my life, miraculous events started to take place.  I met the woman of my dreams and got married.  I decided to start pursuing what I was called to do, and I started to surround myself with individuals who were playing big in life.
I  have the privilege of coaching business owners/Entrepreneurs, helping them get more clients, grow their bottom line, and start having fun again in their business.  I speak to groups, organizations, and companies on Leadership Principles, The Inner Game of Wealth, and Being Extraordinary.
I interview some of the most influential/successful Entrepreneurs on the planet on my highly acclaimed podcast, "Success Hackers".  In addition, I have a tv/web show where I get the opportunity to talk leadership and brand building with Entrepreneurs, Business Execs and Media personalities.   What's my ultimate goal?   to empower and impact millions of people around the world to live a life of passion, purpose and significance…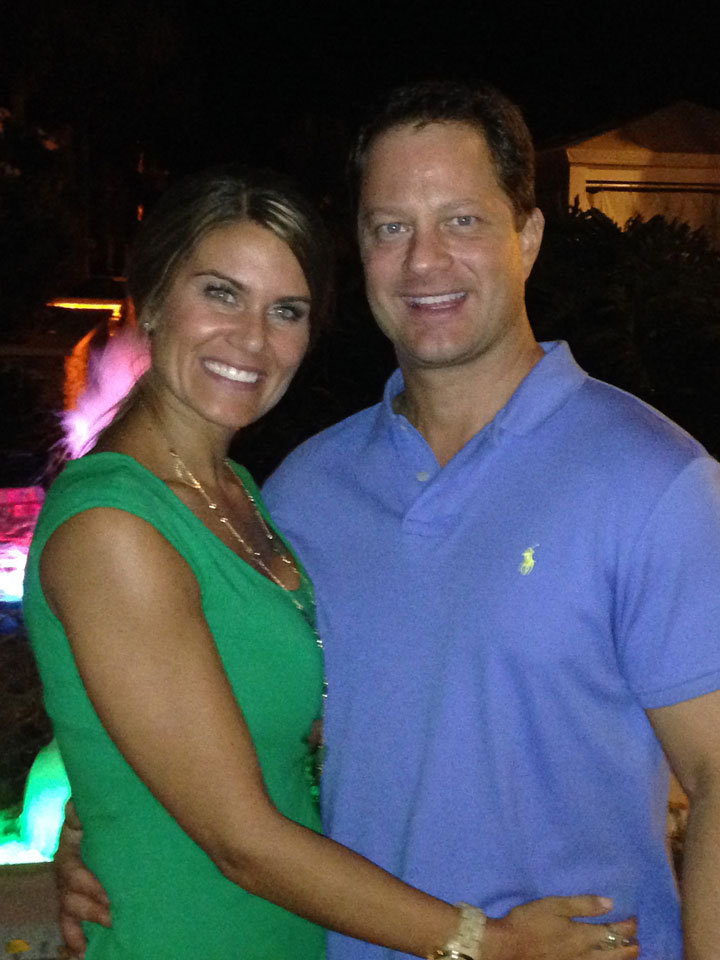 I tell you my story, not to impress you, but to impress upon you the importance of believing in yourself.  Knowing that you were put on this Earth to do great things.
For many years, I was playing small with my life.  I knew for things to change, I had to change.  For my life to work better, I had to be better.  Remember, it's not how you start that matters, it's how you finish.
Be Great Today!
Scott